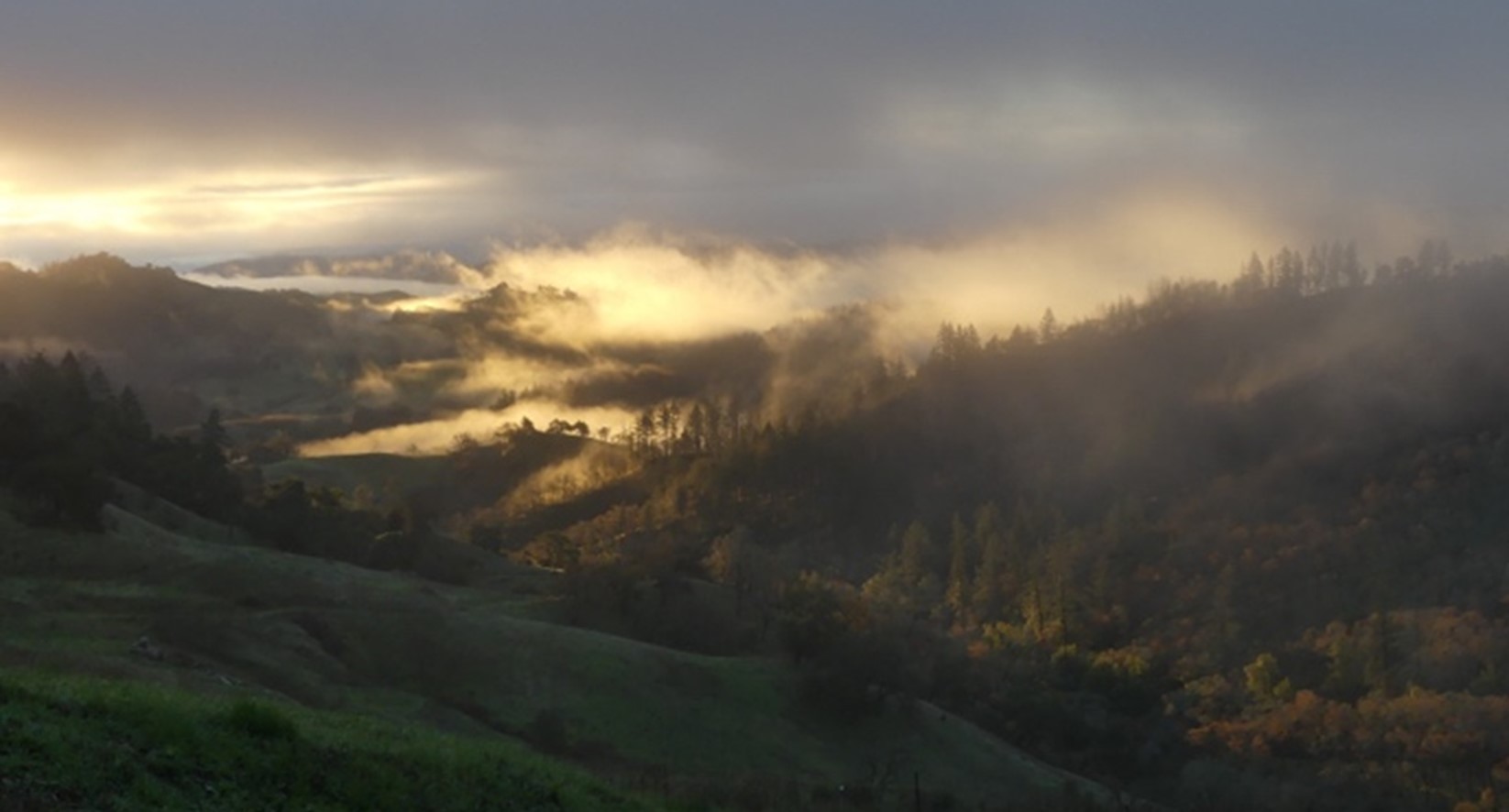 Photo credit: Michelle Cooper
Audubon Canyon Ranch stewards 5,000 acres of tidal flats, marshlands, coastal prairie, oak woodlands, grassland, chaparral, mixed evergreen forests, and redwood groves across 26 properties in Marin and Sonoma counties.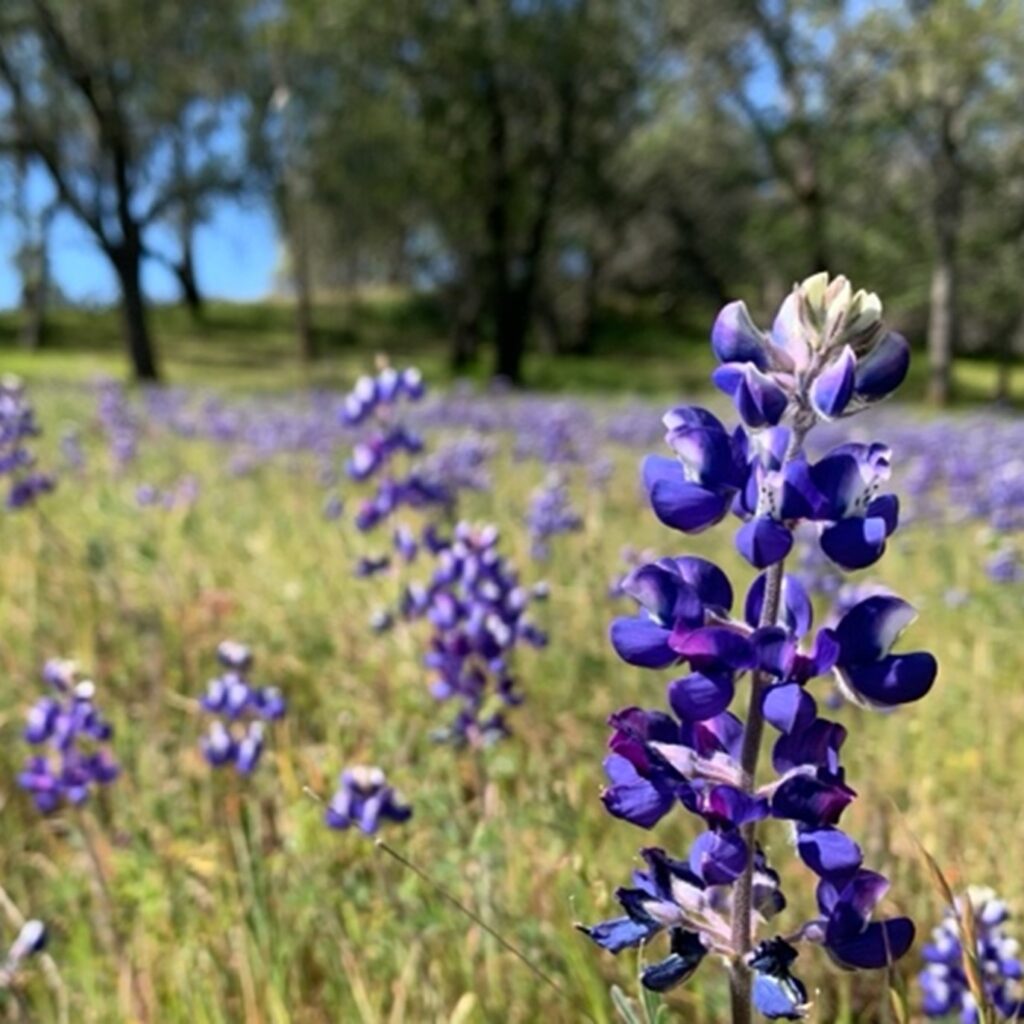 500+ acres in the Sonoma Valley
Located in Sonoma County's Valley of the Moon, Bouverie Preserve is home to diverse native ecosystems including oak woodlands, mixed evergreen forests, riparian woodlands, chaparral, and grasslands.
Cypress Grove Research Center
The perfect hub to study ecology at many scales
Our preserves along the Tomales Bay shoreline—most notably Olema Marsh, Toms Point, Walker Creek Delta, and Cypress Grove—protect valuable habitat in West Marin and offer the perfect hub for our conservation science studies.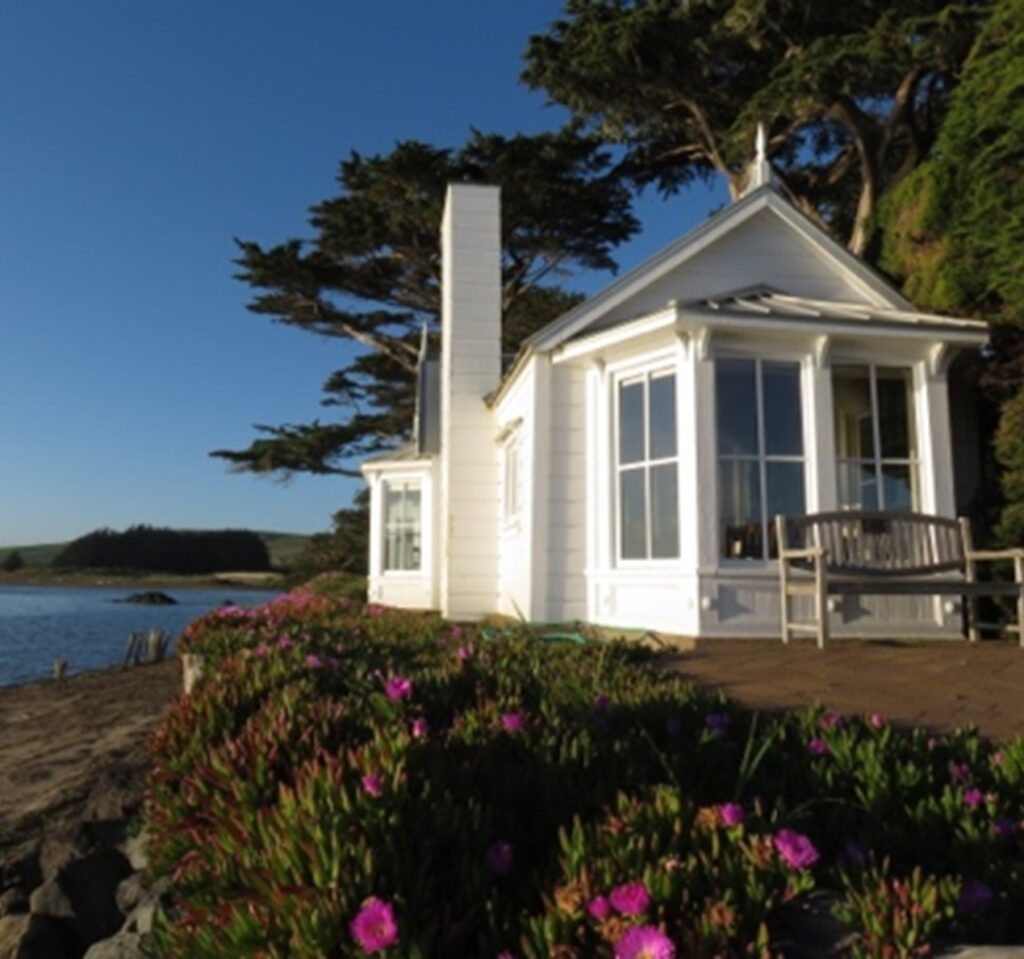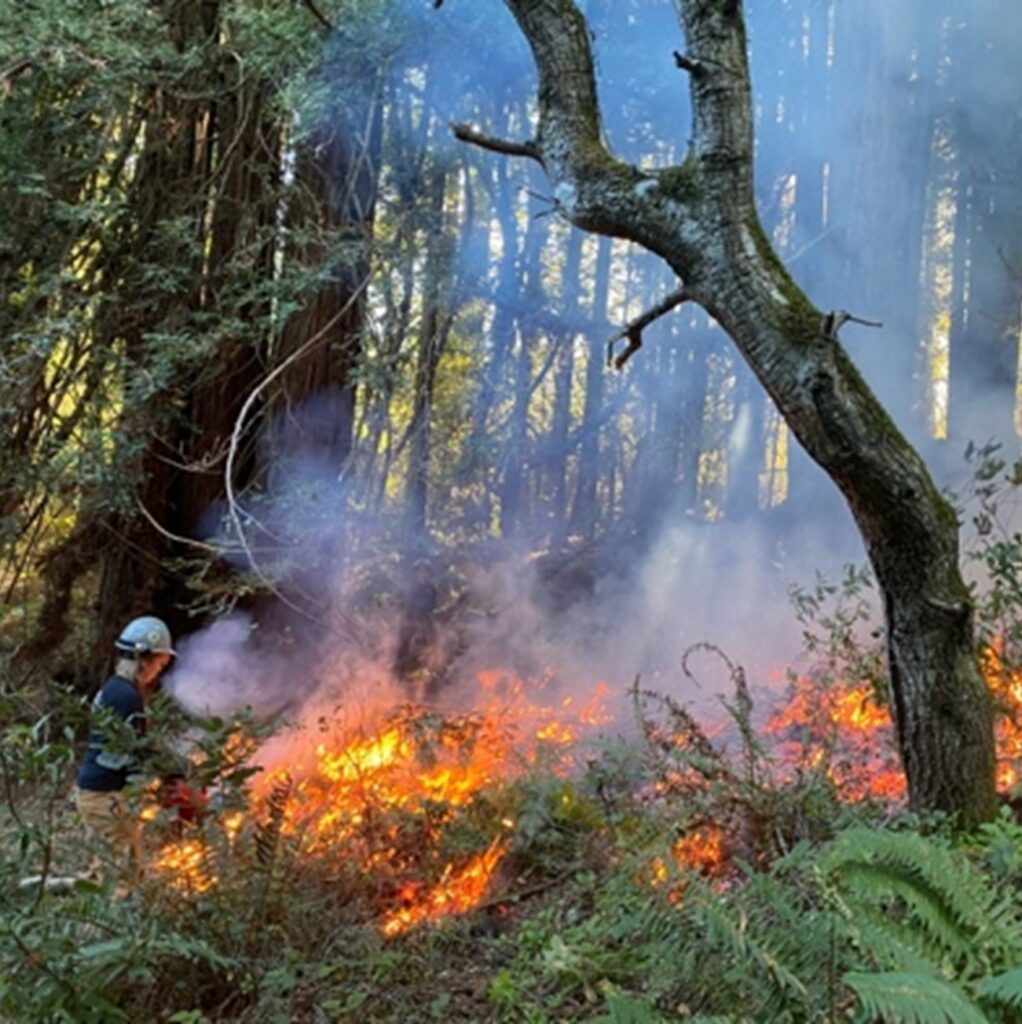 A hub for learning about prescribed fire
Fire Forward, our prescribed fire program, operates from a centralized Petaluma facility with room for a 40-person classroom able to accommodate professionals dropping in on individual courses to expand their skills.
M.F.K. Fisher's Last House
A treasured two-room palazzino for a great American writer
M.F.K. Fisher wrote 13 books during her residence in her 'Last House' on the Bouverie Preserve. It was here in the Sonoma Valley that she welcomed friends such as Julia Child, James Beard, and Maya Angelou.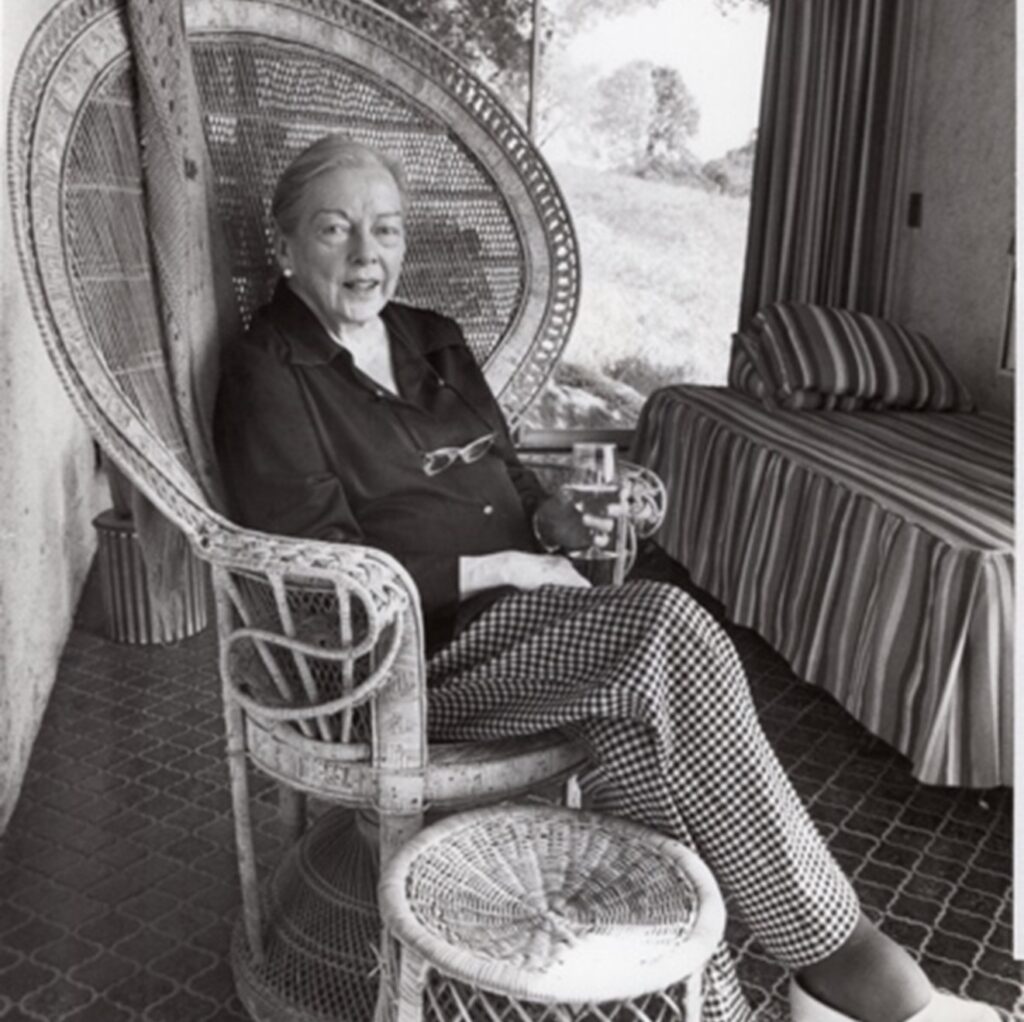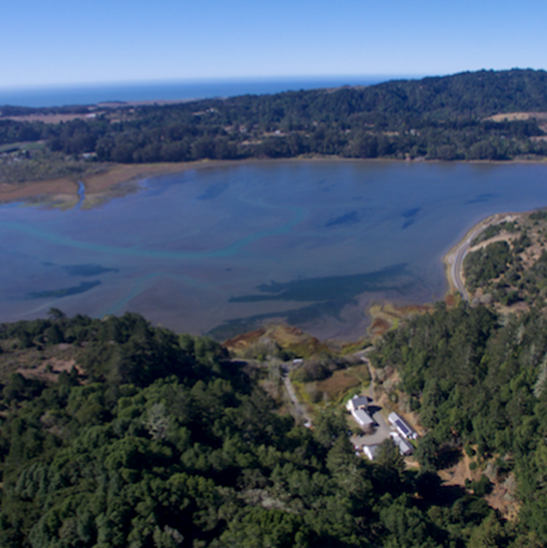 Four rugged canyons, a rich coastal wetland
On the 1,000 acre Martin Griffin Preserve in West Marin, mixed evergreen forests blanket slopes overlooking the Bolinas Lagoon, open hillsides support grasslands and coastal scrub, and freshwater habitats nestle in canyon floors.
Sweeping Vistas and Remote Wilderness
In the wilds of northern Sonoma County lies thousands of acres of protected lands. The gateway to this natural landscape is the Modini Preserve. The preserve totals 3,000 acres and sits on the slopes of the Mayacamas Mountains near Healdsburg.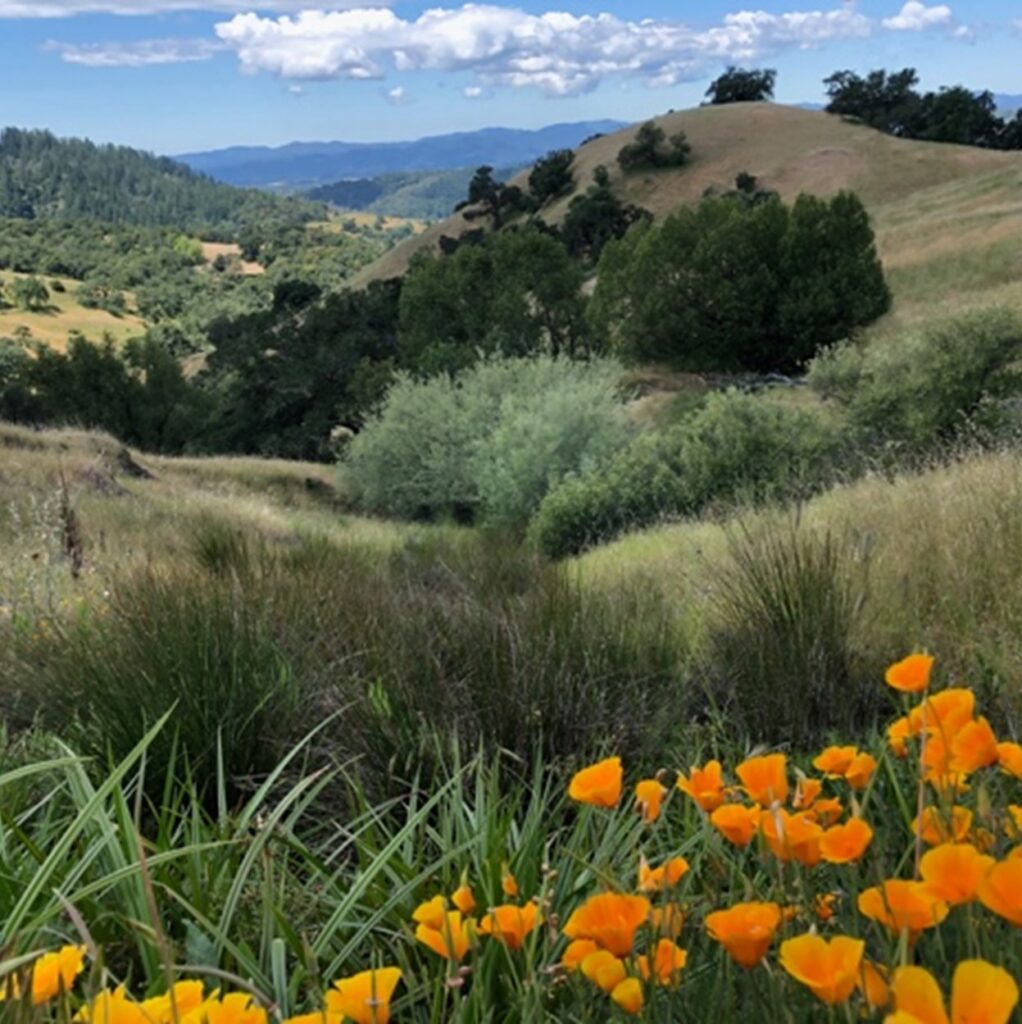 September 24, 2023 10:30 am
Green Valley Farm + Mill, Sebastopol