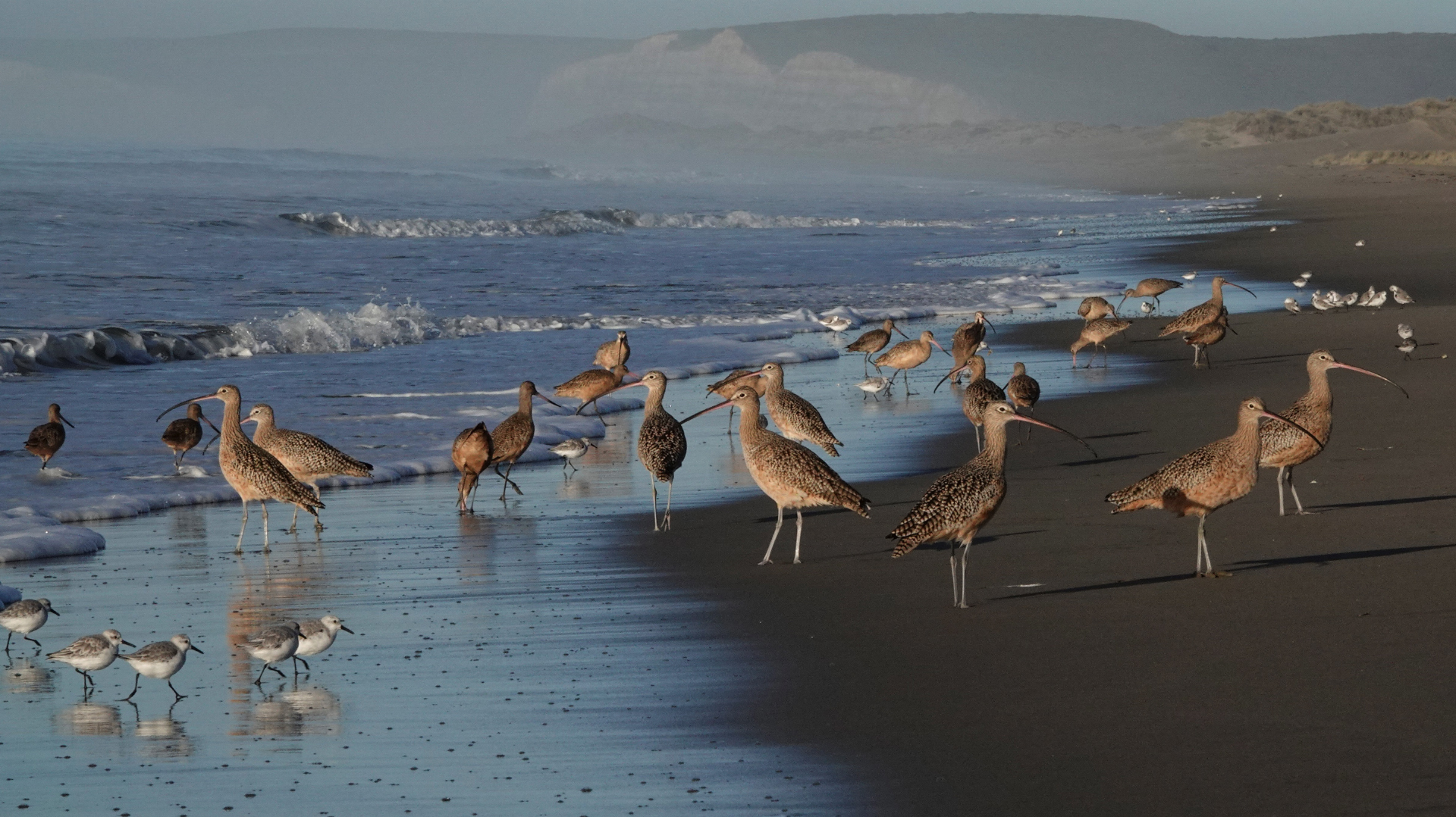 Healthy plant and animal populations are signs of a healthy world. We study them to strengthen conservation efforts, educate, and guide policy.
Photo credit: Nils Warnock
The perfect hub to study ecology at many scales
The Conservation Science program of Audubon Canyon Ranch is headquartered at ACR's Cypress Grove Preserve, situated among the coastal prairie, wetlands, and shoreline along the eastern shore of Tomales Bay.
Conservation science staff at Audubon Canyon Ranch collect and use quantitative and qualitative evidence to develop best practices for understanding and managing the ecological integrity of our ever-changing preserves and surrounding areas.
Long-term monitoring and directed research
For over 30 years, we have monitored the trends and status of wintering shorebirds and waterbirds on Tomales Bay, and heron and egret nesting colonies throughout the San Francisco Bay Area.
Our directed research projects are informed by our monitoring data and emerging conservation issues. These projects often involve collaborations with other researchers.
For instance, our Motus project is an international collaboration with scores of other researchers and organizations to track migratory animals. It allows us to follow the movements of declining Dunlin and Western Sandpipers in the Bay area and across the Americas in response to threats like drought and habitat destruction.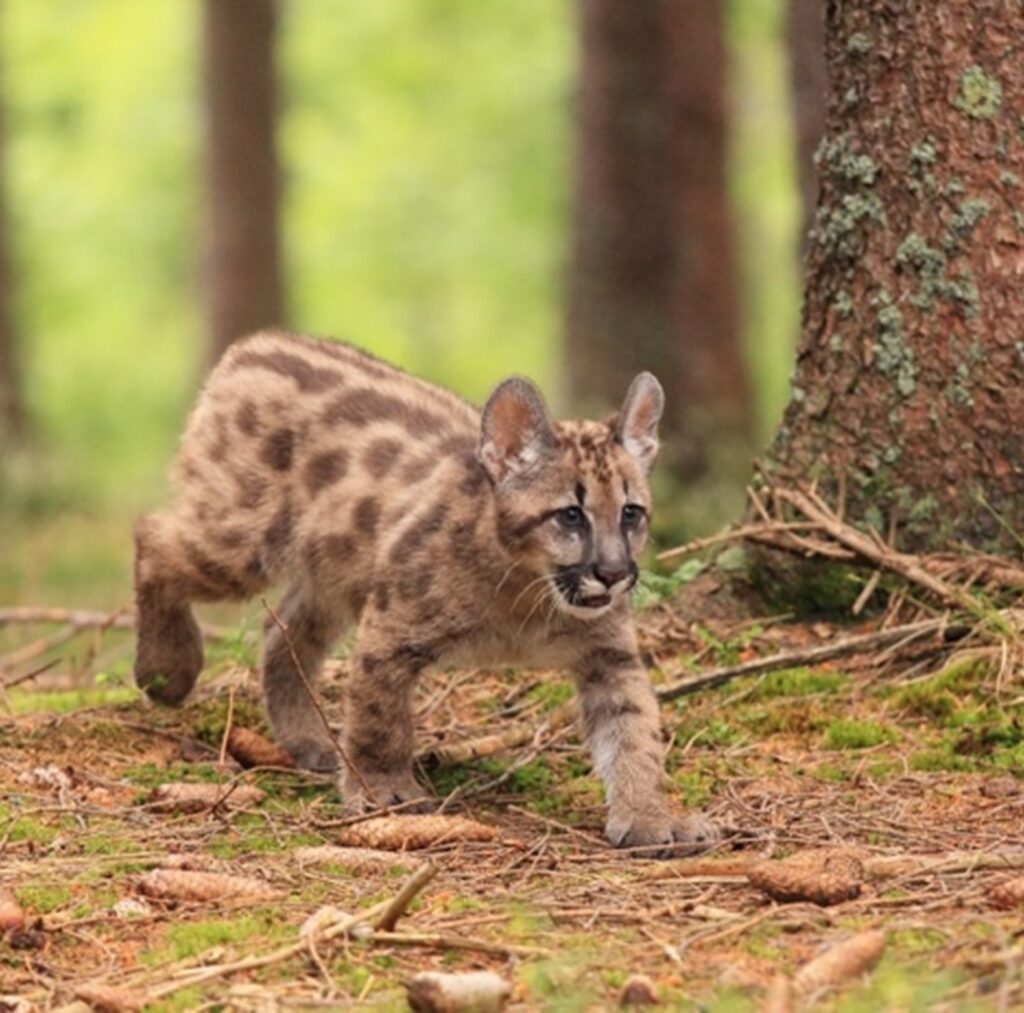 Collaring and tracking mountain lions of the North Bay
With our partner, True Wild, our Living with Lions project studies the behavior and movements of our local mountain lions, explores factors that influence their survival, and teaches children and adults how to co-exist with wildlife.
Studying the effects of climate change and human disturbance on our top wetland predators
Herons and egrets are at the top of the food chain in wetlands and can be key indicators of wetland health. Over 2000 herons and egrets breed in the Bay area where we monitor them and after breeding, we have tracked migrating Great Egrets to as far away as Mexico.
Wetlands provide crucial habitat for abundant wildlife and benefit humans by filtering water, buffering us against floods, and providing a special place to enjoy nature.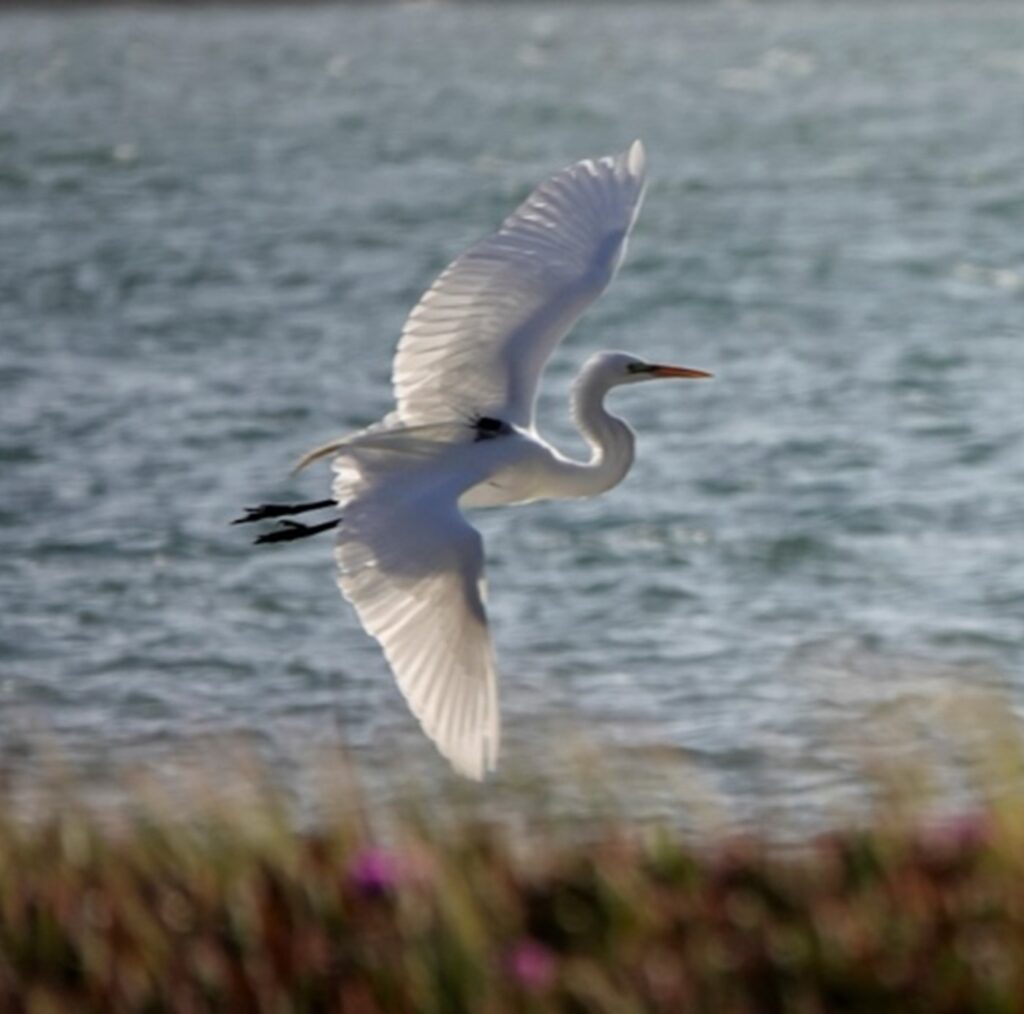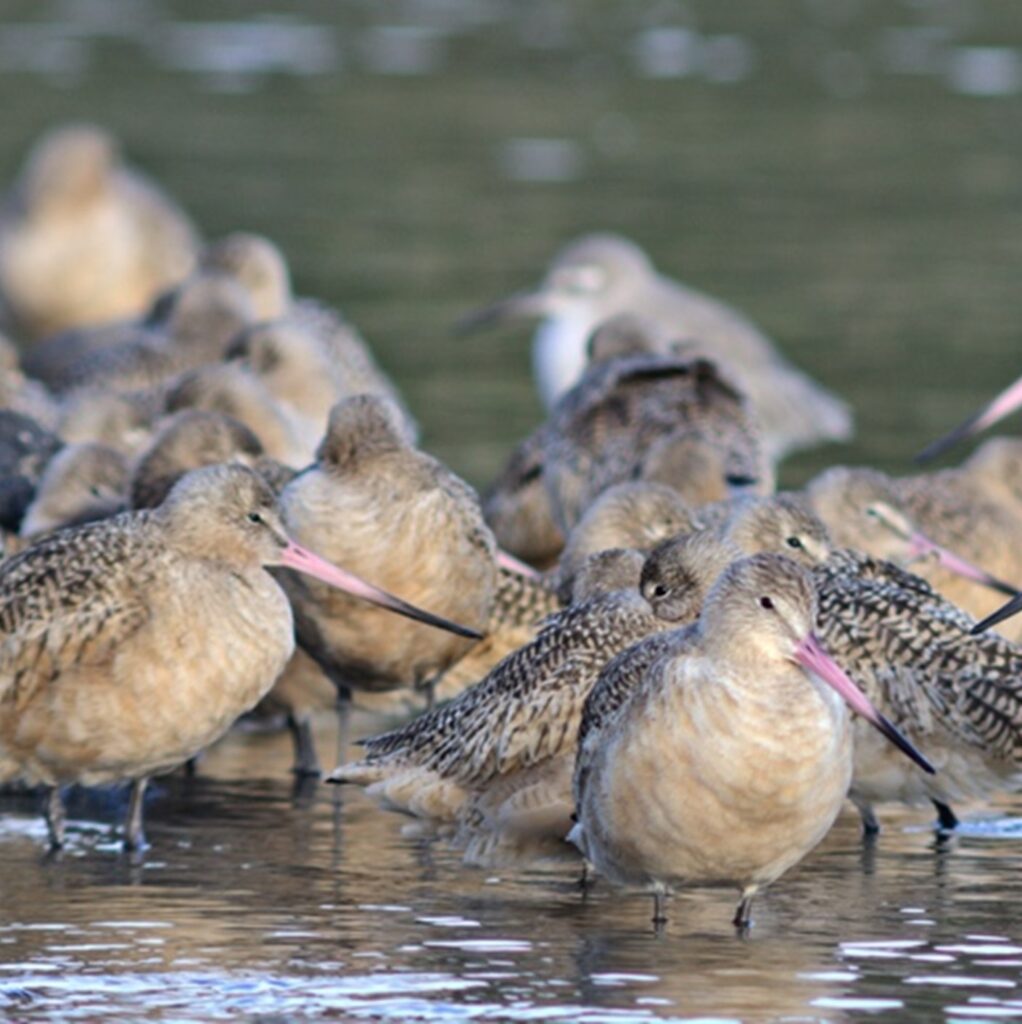 Shorebird numbers in North America are in decline
Shorebirds are fascinating and beautiful to look at and are some of the world's greatest migrants. Our annual monitoring of shorebirds that overwinter on Tomales Bay is part of a larger effort all along the West Coast of the Americas that tracks how shorebird populations change. Our monitoring results have led to more detailed research on Dunlin, a species that has declined steeply in the Bay area.
Tracking the health of waterbirds on Tomales Bay
Since 1989 our avian ecologists have partnered with colleagues, students, and volunteers to track winter numbers of up to 35,000 waterbirds that arrive each fall at Tomales Bay to feed on its abundant eelgrass beds, herring runs, and other prey. The most abundant species are Surf Scoters, Bufflehead, and Greater Scaup.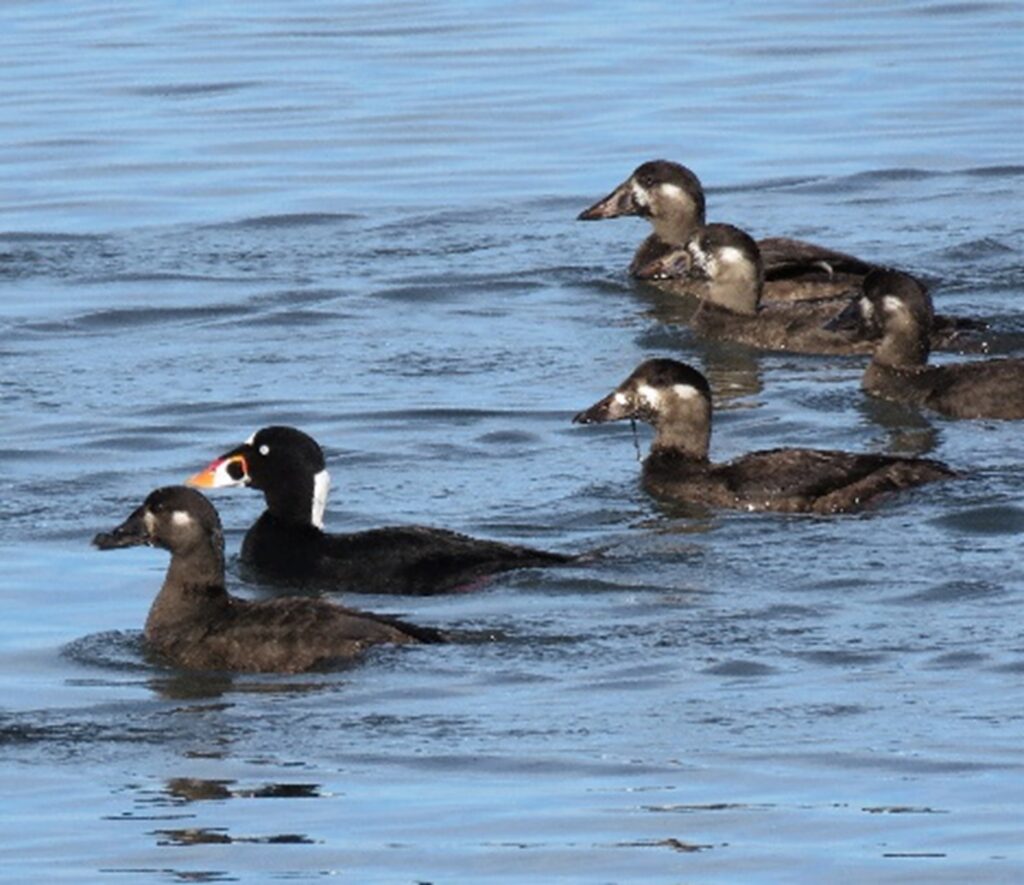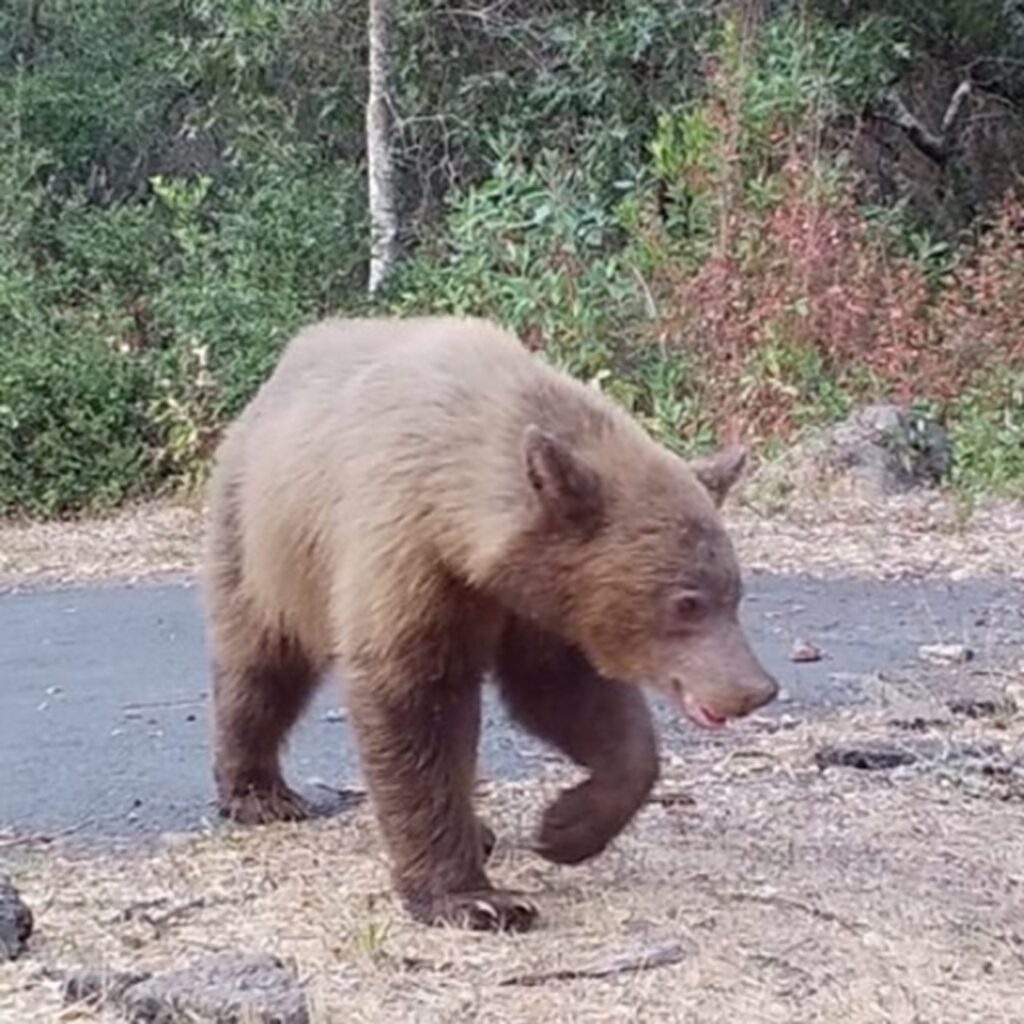 Discover the wildlife in your own backyard
Our Living with Lions Trail Camera Project uses cameras placed on private properties to collect visual data on mountain lions, black bears, and other wildlife in Marin, Sonoma, and Napa counties. You can be part of these efforts.
Communicating our results
We can't simply collect data and assume that will lead to conservation action. That's why we strive to communicate the results of our work to multiple audiences. We give talks to multiple audiences; publish in peer-reviewed scientific journals; create reports and summaries of our monitoring data for local natural resource managers, policy makers, and the public; and use our scientific findings to develop curricula for a range of grade levels.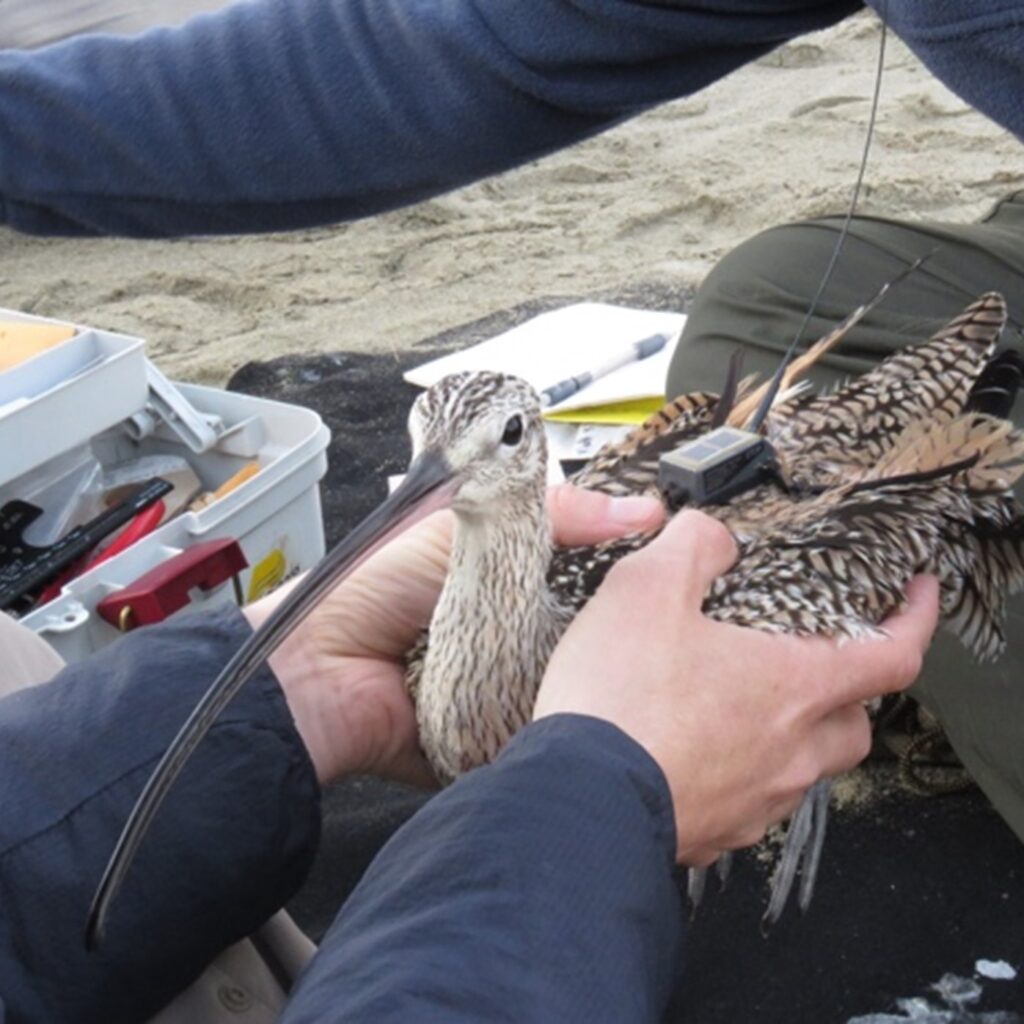 Join us today, and enjoy discounts, gifts, newsletters, and invitations to special events.
September 24, 2023 10:30 am
Green Valley Farm + Mill, Sebastopol