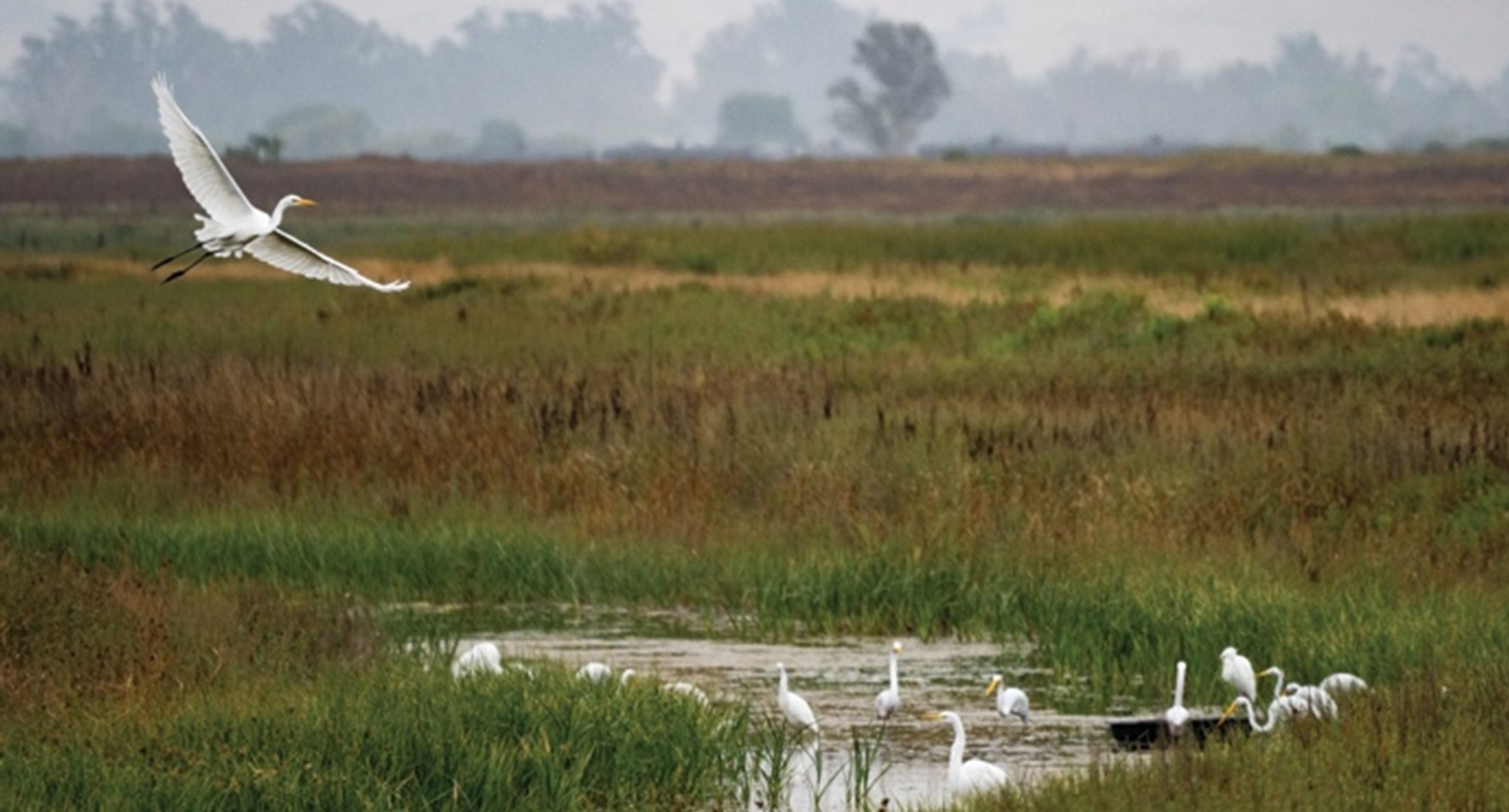 Photo credit: Scott Jennings
Audubon Canyon Ranch: Connecting Nature, People and Science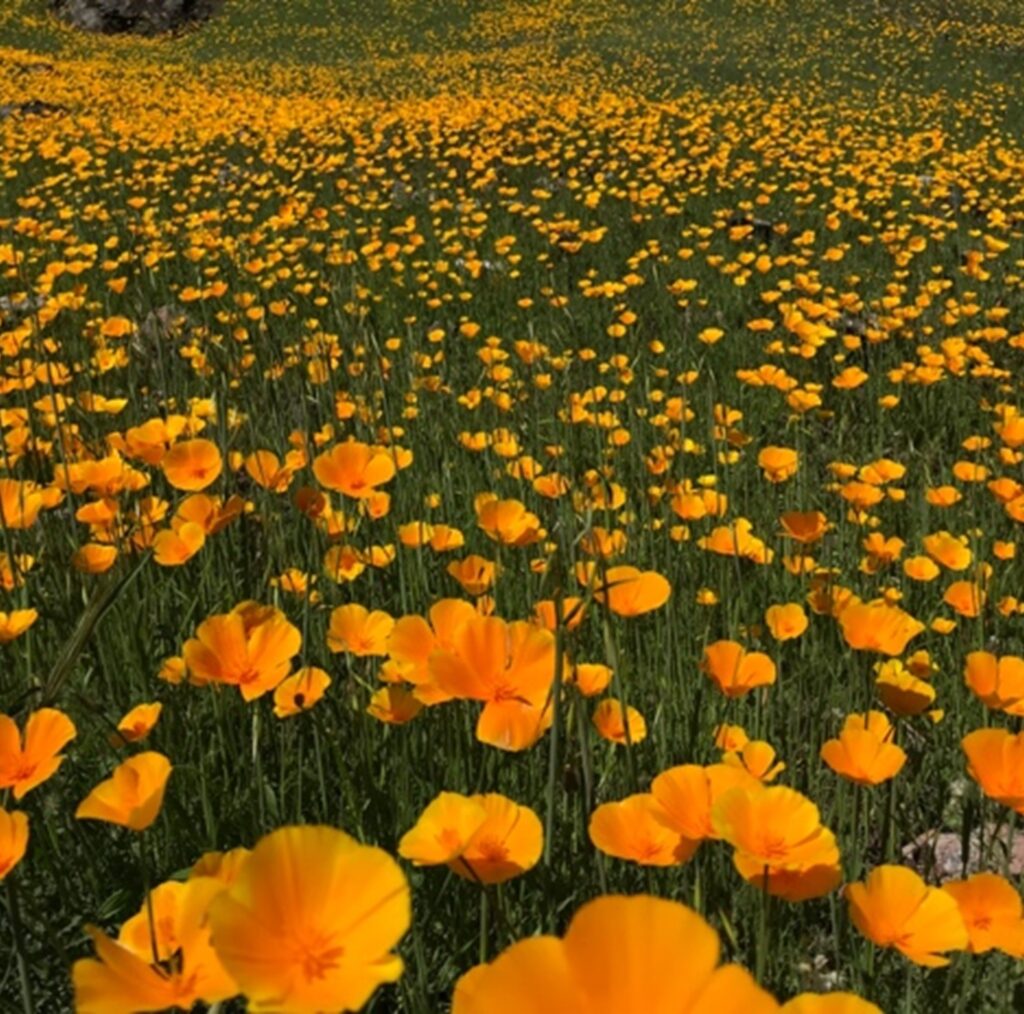 Connecting nature, people, and science in for a more resilient world
We believe that healthy plant and animal populations are signs of a healthy world, that access to nature builds healthy communities, and that we can tackle the region's top environmental challenges by working collaboratively.
A dedicated staff supported by a committed board
We believe that multiple perspectives and diversity create a stronger work environment and drive innovation. By building a culture where differences are valued, all voices are heard, and people are encouraged to bring their full, authentic selves to work, we are much more likely to succeed.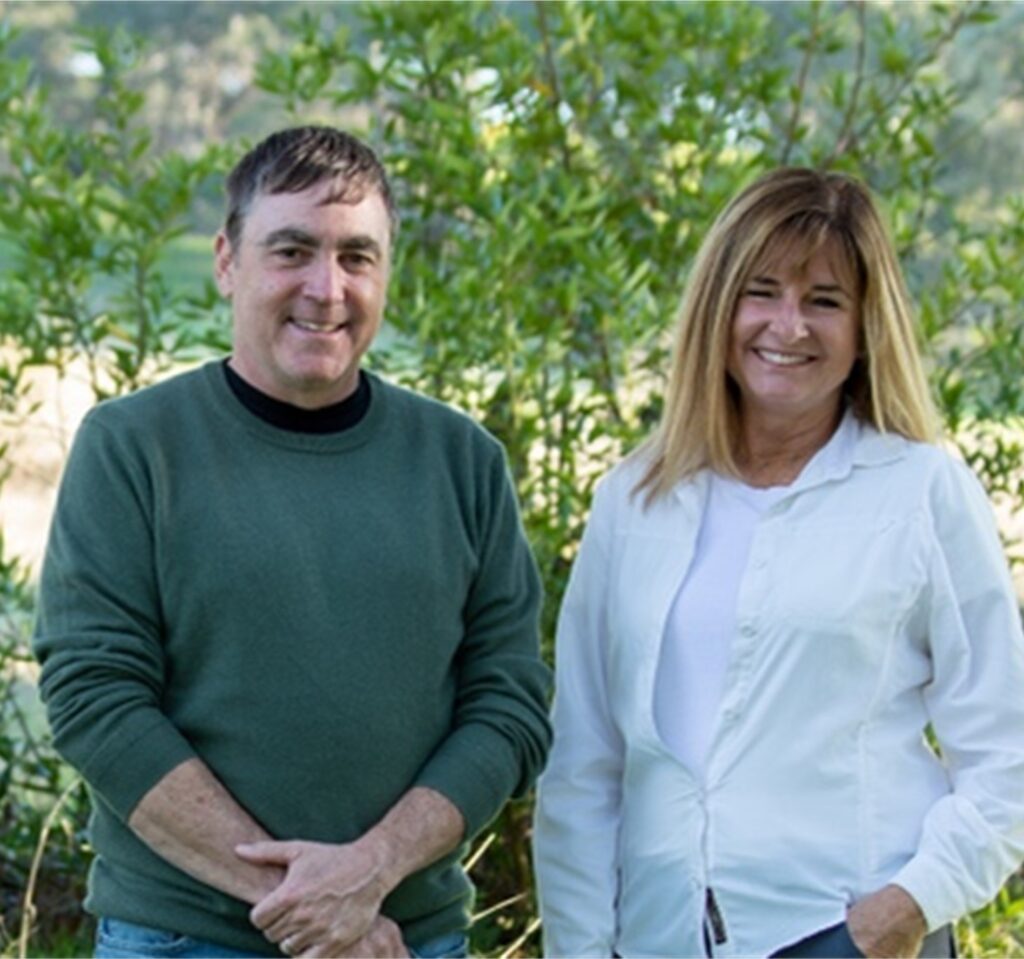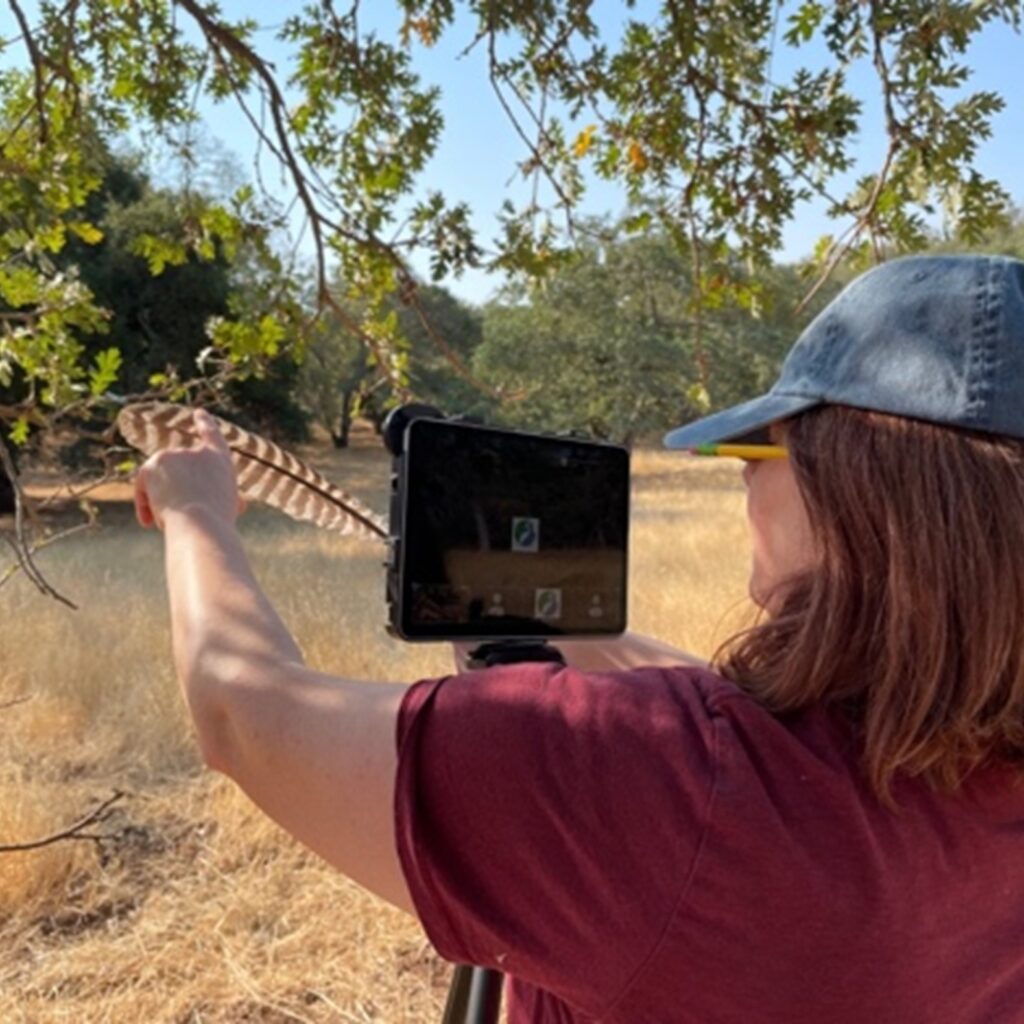 Do what you love while working with others who value your contributions
Audubon Canyon Ranch does not discriminate on the basis of, or the perception of, race, ethnic group identification, ancestry, color, religion, age, gender, national origin, sexual orientation, disability, marital status, medical condition, and status as a veteran, or any other protected class, in any of its employment activities.
Catch up with the latest program findings and news coverage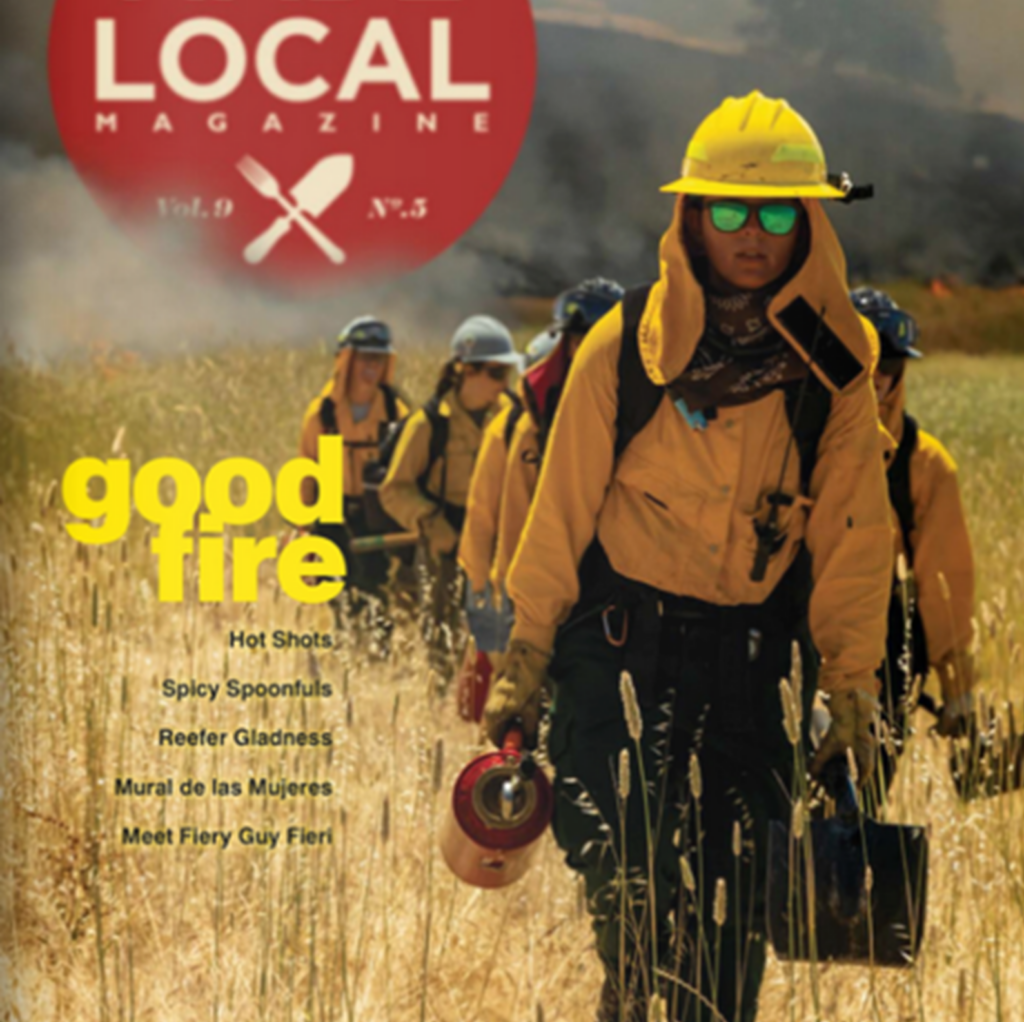 Annual reports and financials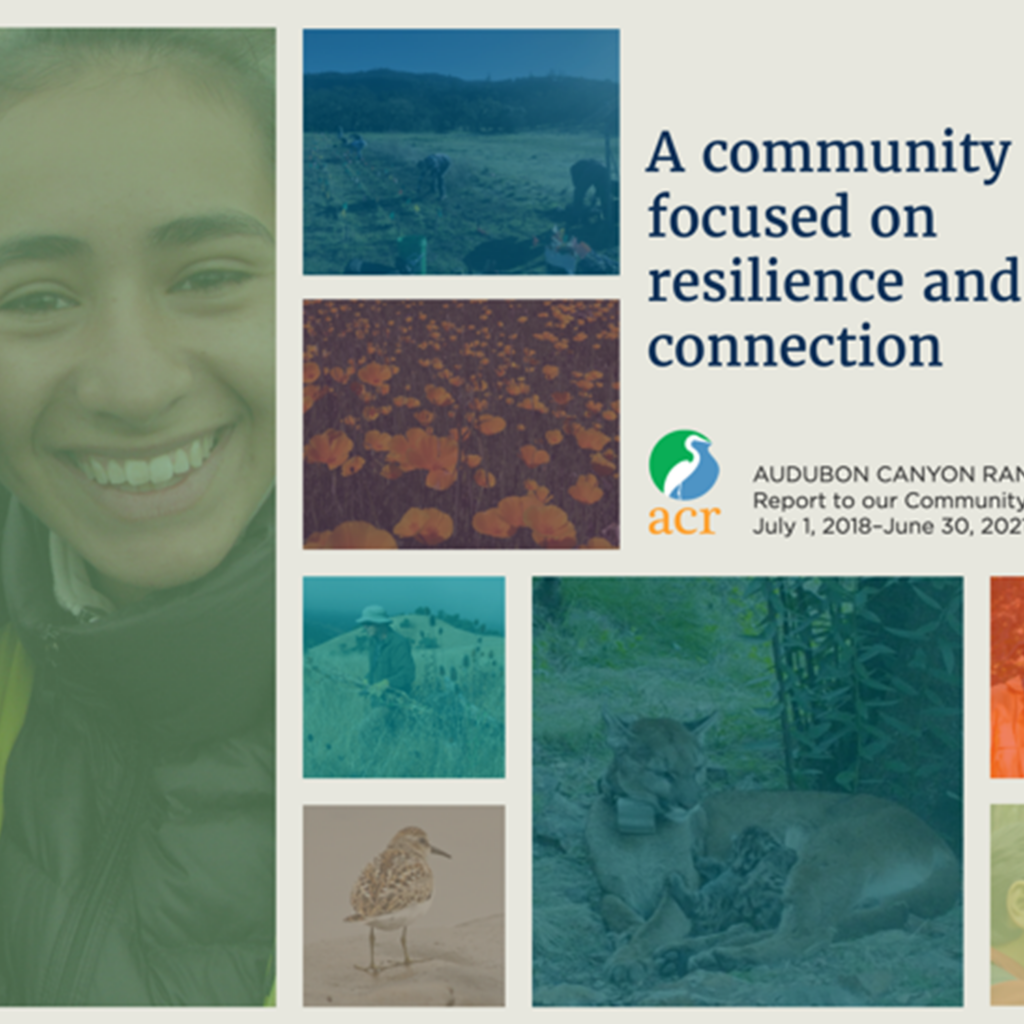 A community focused on resilience and connection
As Audubon Canyon Ranch celebrates 60 years of conservation and environmental education achievements, we honor the volunteers, donors and supporters who have made our half-century journey so bountiful. Thank you!
Our partners and collaborators provide incredible support
A wide variety of organizations, public agencies, businesses, and corporations help guide our land stewardship, research, and educational programs. We are grateful for their expertise and support.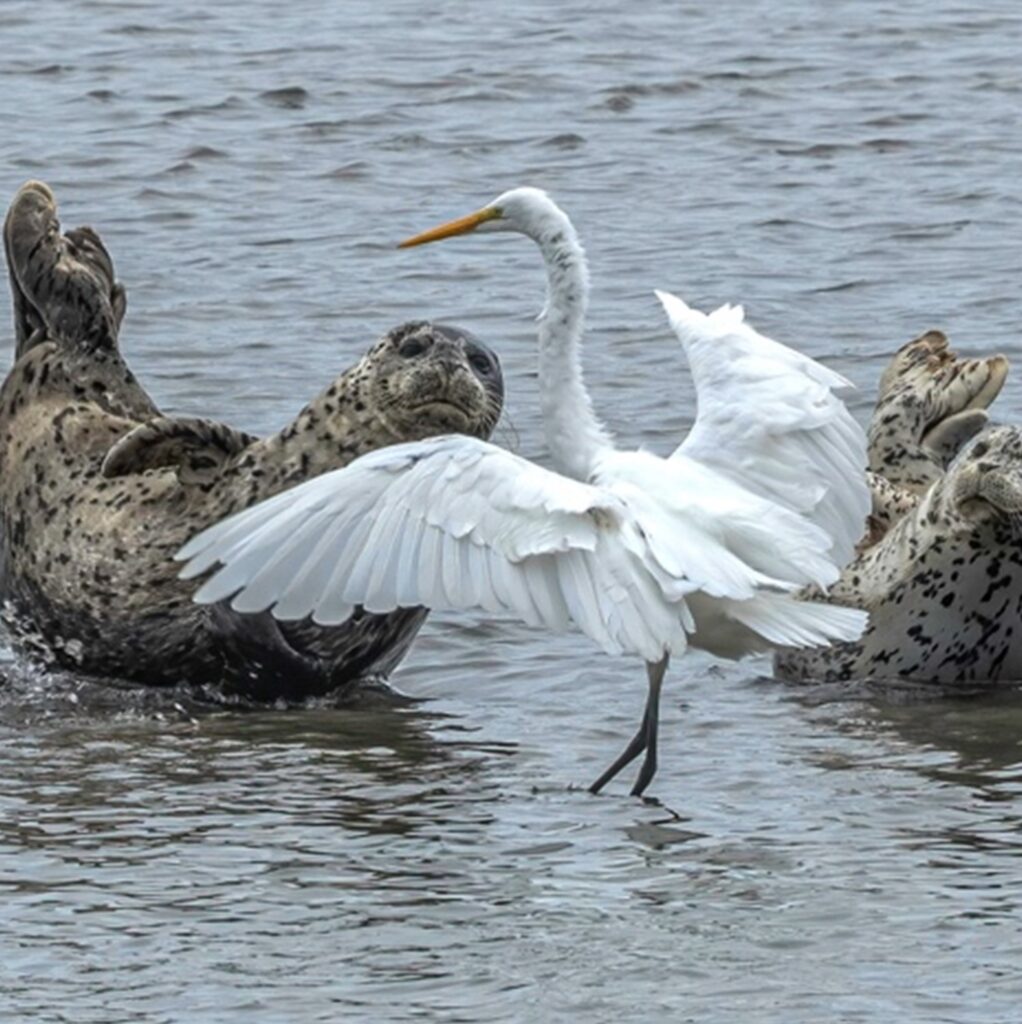 November 2, 2023 05:34 pm
October 21, 2023 03:19 pm
December 4, 2023 08:30 am