Partnering with you on land stewardship
Fire Forward®: Partnering with you on effective land stewardship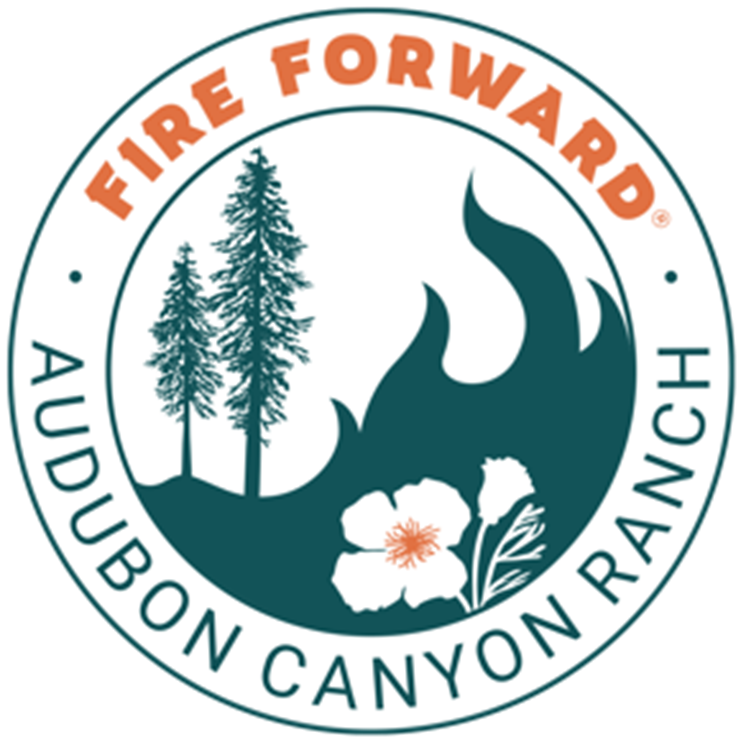 We launched our Fire Forward program in 2016 to bring together private landowners, public agencies, and conservation partners around a shared purpose of stewarding ecosystems and reducing the impact of wildfire. We do this by training and supporting growing numbers of community members to be self-sufficient in prescribed burning on their own and neighboring lands.
Stewarding with Good Fire: It takes a community
We provide expertise, advice, and on-site support to help you achieve your stewardship objectives. If prescribed fire is a good fit for you and your land, we will connect you to the training, tools, prescribed fire managers, and skilled community volunteers to make it happen.
Fire Forward is made possible by funding from landowners, organizations, and agencies, who share the costs of prescribed fire and vegetation management activities on their lands. It is also underwritten by donations and grants from generous individuals, businesses, foundations, and local community groups.
If you would like to learn more about how you can financially support Fire Forward, please contact Director of Philanthropy Jen Newman at [email protected]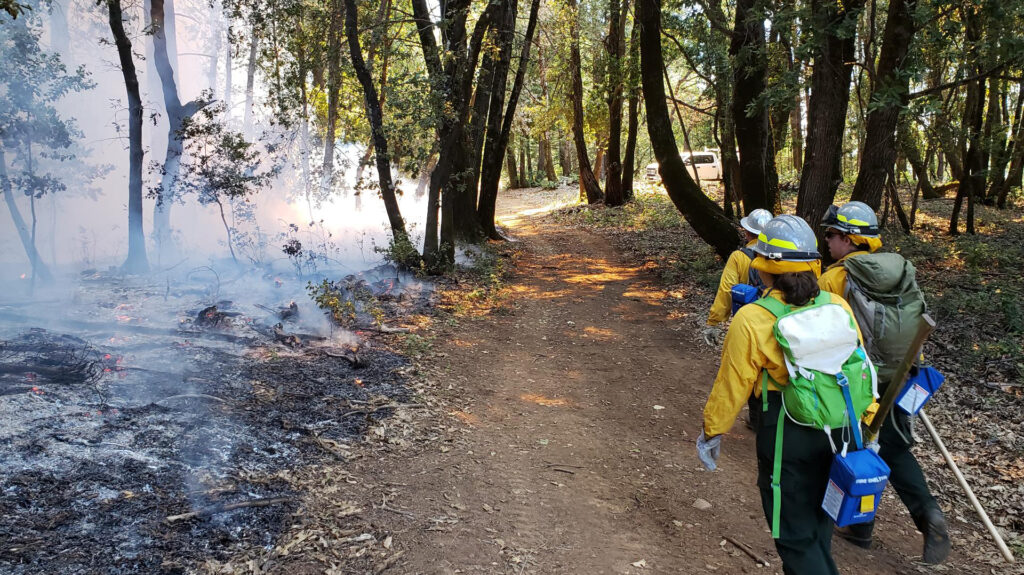 The Good Fire Alliance: Connect with others who want to share their skills with you
Stewarding your land with prescribed burning requires planning, preparation, and people! Fire Forward's prescribed fire managers will help you develop a burn plan, gather resources, and prepare your land. From there, we coordinate with the Good Fire Alliance to bring the people power!
The Good Fire Alliance is grassroots community of North Bay locals who come together to learn, practice, and grow their skills in ecosystem stewardship using prescribed fire. Good Fire Alliance members apply good fire to the land to achieve diverse stewardship and fuels reduction goals.
The Good Fire Alliance network is the best place to hear about upcoming cooperative prescribed burns, courses, trainings, workshops, and job announcements.
Schedule a site visit with our prescribed fire project coordinators.
December 7, 2022 02:29 pm
September 24, 2023 10:30 am
Green Valley Farm + Mill, Sebastopol