Audubon Canyon Ranch received a $40,000 grant from the Community Foundation Sonoma County to provide Sonoma County youth with a greater range of experiences in nature and conservation action through the long-running Junior Naturalist program, where young people, ages 8–17, learn about local habitats and wildlife and help with ongoing stewardship projects and research studies.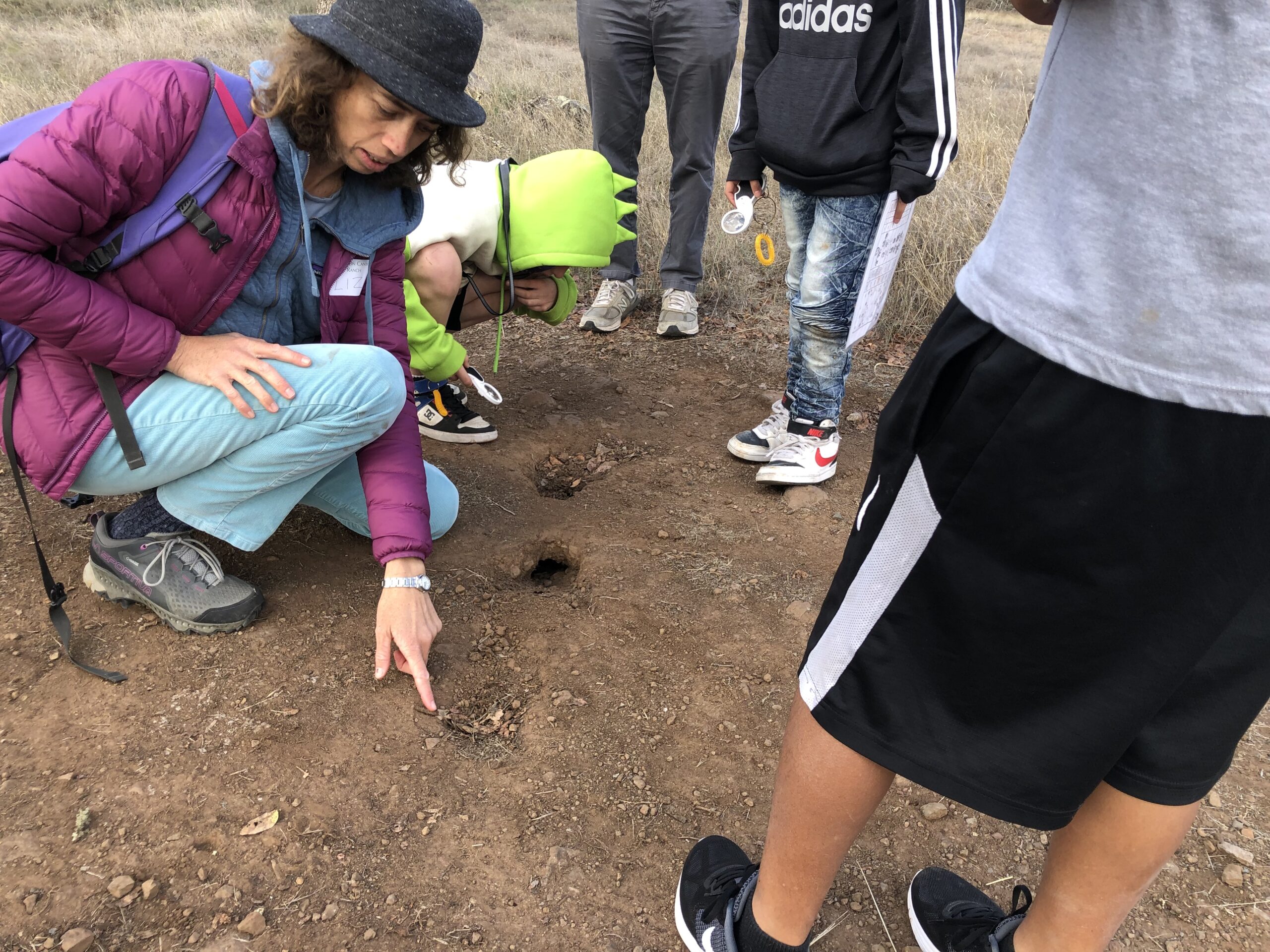 "All children should have access to nature because nature is a healing force and connection to nature leads to caring about nature. Giving children time in nature is nourishing to their spirit. When children are given opportunities to engage in conservation action, they realize their own potential, which is very powerful," shared Jacqueline Levy, an education program manager for Audubon Canyon Ranch. Children in marginalized communities, who have been hardest hit by both the pandemic and environmental degradation, are the focus of the grant-related efforts. The funding allows greater ability to "reach children where they are," Levy explained, by bringing the program into neighborhood parks and providing transportation and food for others who otherwise would not be able to visit the preserves.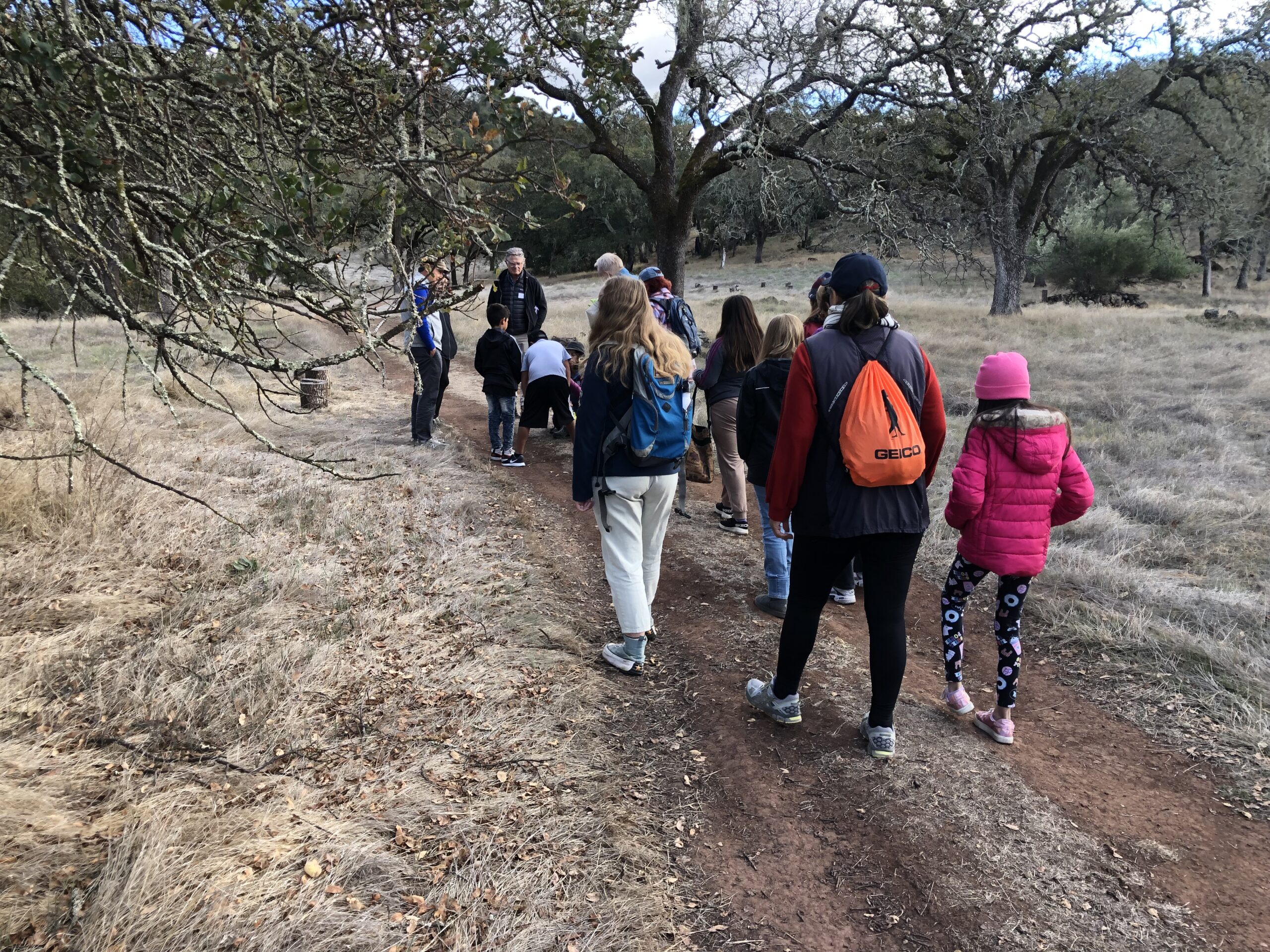 Students and mentors, learning on the land
As a result, youth from the Sonoma Valley Mentoring Alliance (SVMA) recently had the opportunity to join a hike at Bouverie Preserve guided by Levy and Liz Martins, another Audubon Canyon Ranch educator. "They learned that there are natural places all around them that are available to explore. They also learned ways of exploring nature, how and where to look," said Levy. Reflecting on her time on the land with 3rd– and 4th-grade students, Brooke Finley, mentor facilitator at SVMA, shared, "What a fantastic day we had. I couldn't tell who had more fun…the mentors or the mentees!" In the spring, middle and high school youth and their mentors will visit the Preserve for a nature photography experience.
The grant funding also provided the opportunity to partner with the Boys & Girls Club of Sonoma Valley, which runs an after-school program at Maxwell Farms Regional Park in Sonoma for children in grades K–5. Audubon Canyon Ranch educators accompanied children from three age groups on hikes of the park, introducing them to the plant communities and helping the students identify potential hazards like poison oak. Future excursions with the Club may include a hike at Bouverie Preserve, with funded transportation and meals to help break down barriers for participation.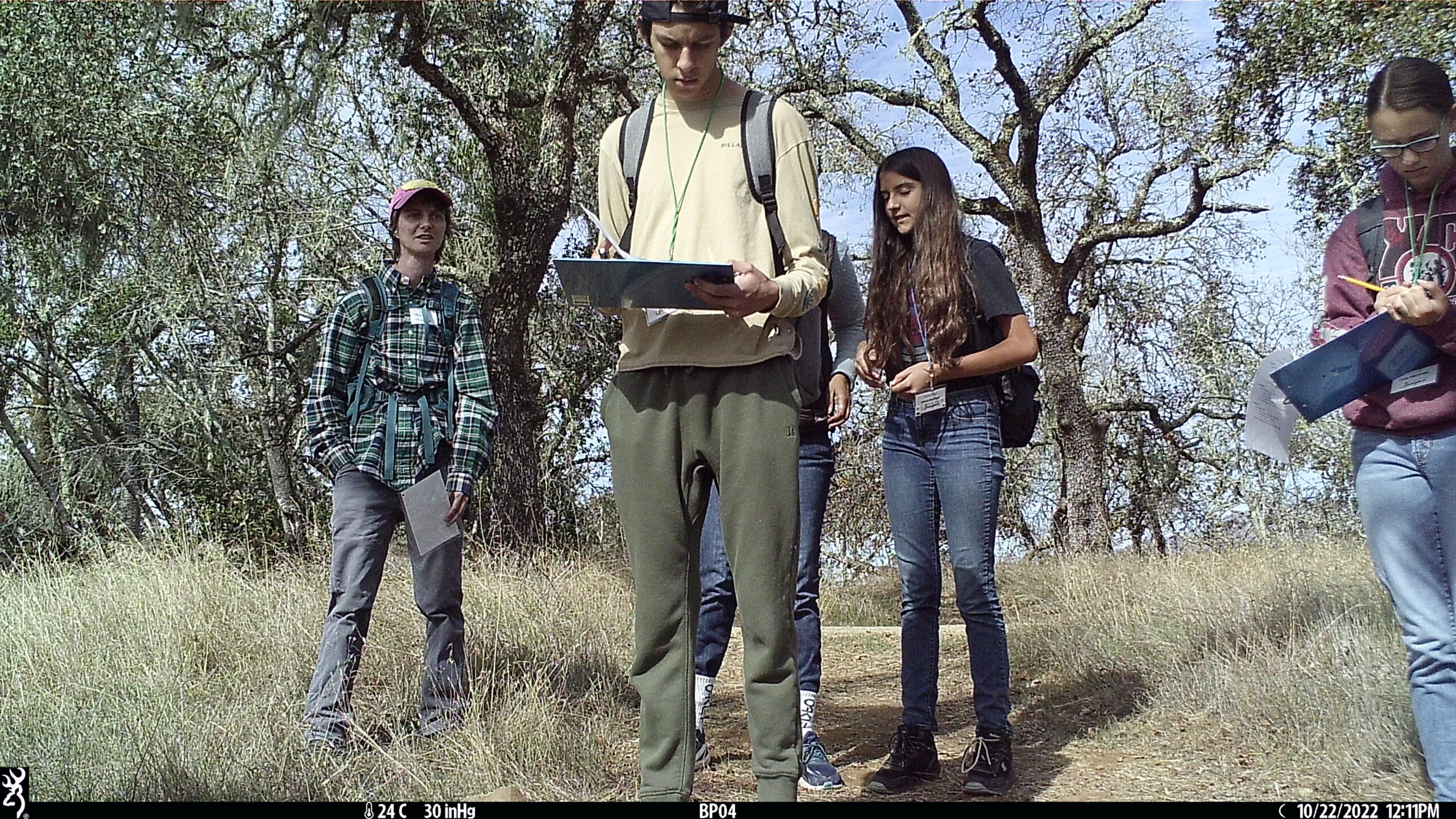 Teens contribute to ongoing research
Opportunities for teens to practice stewardship and research have been added as well. After two members of the Living with Lions team presented to the STEM students at Piner High School in Santa Rosa about mountain lions and trail cameras, students were eager to know how they could get involved. Levy was contacted by Kurt Kruger, the STEM coordinator, to find real life skill-building opportunities for his students, and she plugged the students into the ongoing trail camera research project on the Preserve. The students were trained by Kate Remsen, who coordinates the Trail Camera Project for the organization. Each month during the school year, students collect and analyze data collected from trail cameras. During the summer, students can continue with the program or help teach other Junior Naturalists to monitor the cameras.
The grant has also provided for hiring the program's first intern, Beatrice Pizzolo, who will help with outreach and coordinating new research projects. Beatrice has already helped lead the group from the Sonoma Mentoring Alliance, led the first "Bird Day" for Junior Naturalists, and shared her knowledge of birds with visitors during the public Friends and Family Day at Bouverie Preserve. Beatrice is a former Junior Naturalist and expert birder.
"We are excited to learn from and build upon these piloted experiences," said Levy. "The goal is to create a cohesive and inclusive educational experience, where all students are provided the opportunity to connect with nature and participate in real stewardship and research."