Global entries explore hunger's many forms 
The fourth annual Last House Writing Contest drew 84 entries from all over the world, including India and the United Kingdom. The contest celebrates author M.F.K. Fisher, who resided in her "Last House" at Bouverie Preserve in Sonoma Valley. 
Readers and critics have often remarked that much of the writings of M.F.K. Fisher focus on hunger: for life, love, nature in all its forms, pleasure, companionship, and much, much more. This year's contest invited emerging writers to explore hunger's many forms and how we satisfy, ignore, or otherwise address this most basic and fundamental force of human existence.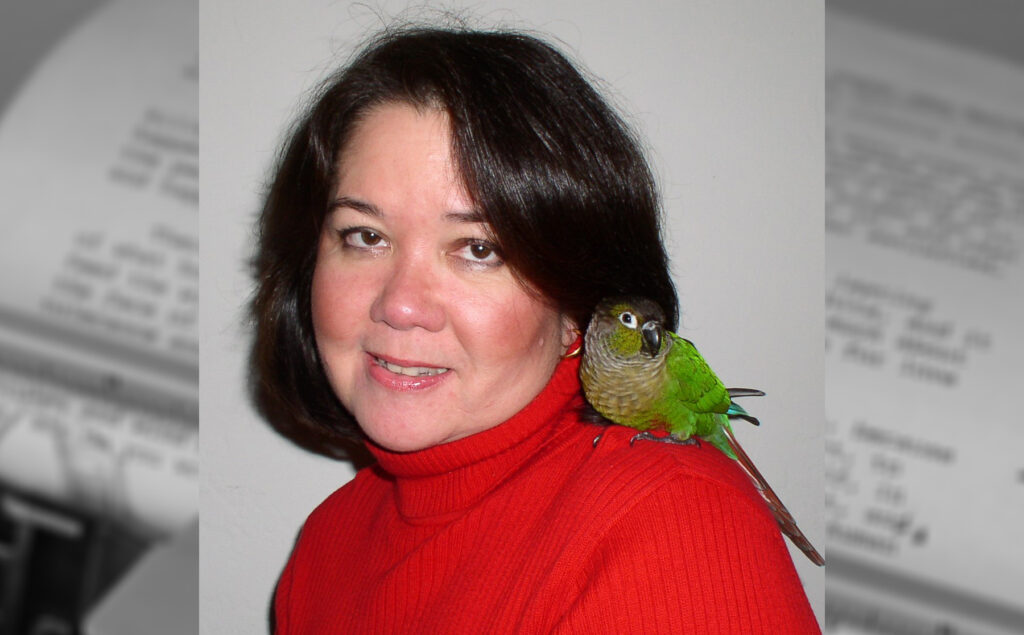 First place winner writes powerful internment camp story  
Marilyn Noah from Kenwood, California, placed first with her short story, Oranges. It had been decades since Noah had written creatively. For her, the theme of hunger "brought to mind the annual New Year's Day family gatherings at my Uncle Jack's home on a large farm in then-rural San Jose during the 1950s and 1960s. There were easily 70 to 80 family members at these gatherings, so tons of food and talk." The adults at the gatherings all had memories of being sent to Gila River internment camp in Arizona, as described in Oranges, "but they never talked about it," said Noah. "One of the few references to the internment camp days came during the New Year's Day gatherings, when one of us kids would marvel at the mountains of, say, teriyaki chicken heaped on the table. 'How do you make this much food?' someone — including me! — would ask. 'Oh, your Uncle Jack was the cook at camp,' would be the answer. 'He only knows how to make a LOT of food.' I thought M.F.K. Fisher would agree that cooking and eating together, feeding both body and spirit, were important components of a true feast." 
Esteemed judges impressed, moved by submissions 
An esteemed panel of professionals in the literary, food, and agriculture fields, and Audubon Canyon Ranch employees reviewed the original essay or short story submissions. Judges included Clark Wolf, NPR host; Susan Ryan, bookseller; Gregory Bezat, filmmaker; Jon Cheng, writer, restaurant critic; Kennedy Golden, educator, daughter of M.F.K. Fisher; Joyce Griffin, teacher; Gwen Heistand, resident biologist & Martin Griffin Preserve manager; Lynda Hopkins, Sonoma County supervisor, organic farmer; Maria Hunt, journalist, editor; Ruth Reichl, author, editor; and Anne Zimmerman, author, teacher. 
Reflecting on the contest, Fisher's daughter Kennedy Golden said, "Every year I find myself amazed by the submissions and excited to see so many wonderful children, youth, and adults share their writing. I know that my mother would be incredibly pleased that Audubon Canyon Ranch undertakes this contest each year and know also that she would be thrilled by the variety of wonderful judges and readers who come forward year after year. For many, having a contest such as this one allows for honest sharing of both challenges and victories through words." 
Adult, youth, and children category winners 
Adult Category: 
First place and grand prize winner: Marilyn Noah, Oranges, Kenwood, CA 
Second place: Viviana Tul: Well Fed Child, New Fairfield, CT 
Third place: Andrea Oskis: You Had Me at Goodbye, United Kingdom 
Youth Category: 
First place: Luana Stathopoulos, Save Me a Slice, Age 17, Novato, CA 
Second place: Hailey Richards, Hunger, Age 15, Illion, NY 
Third place: Elisa Pattyn, One More Nickel, Age 17, Windsor, CO 
Children's Category: 
First place: Pranav Rajesh, Hunger, Age 10, Irvine, CA 
Second place: Siaansh Singh Bhadauria, Falcon Five, Age 10, Irvine, CA 
Third place: Natalya Bender, The Duck that Got Away, Age 9, Knoxville, TN