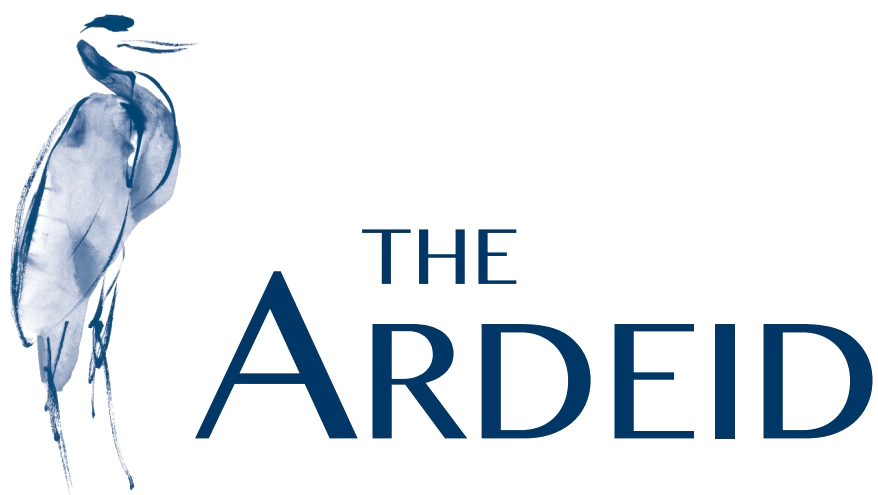 The Ardeid—Audubon Canyon Ranch's annual journal of Conservation Science and Stewardship—was published between 1990–2018 under the direction of Dr. John Kelly and geared toward members who volunteer for our science, stewardship and education programs.
The Ardeid Collection holds a wealth of our findings and serves as a record of the region's ecology. We hope you'll refer to these articles often.
As of 2019, our conservation insights are published in Conservation in Action, our bi-annual newsletter, as well as in our online blog more often.
This special edition Ardeid includes a directory of all articles over its three-decade run in addition to several featured article excerpts.
Directory: The Ardeid 1990–2018 page 3
In Progress: Conservation Science accomplishments page 14
Our Community: Volunteers bring the
ACR mission to life page 15